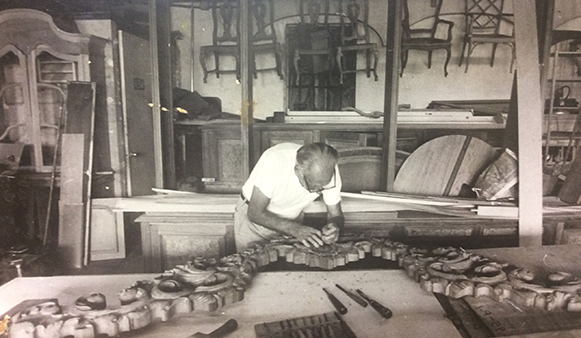 For close to 70 years, we've been expert craftsmen when it comes to wood furniture in Fort Lauderdale, FL. We take pride in our commitment to impeccable workmanship, and will strive for your satisfaction no matter how big or small the project is. Our services include:
Wood furniture repair: Whether you have a new dining table with a broken leg or an antique cane chair too fragile to sit on, we provide full repair services, restoring both its
structural integrity and outward appearance so completely you won't remember it was
ever broken.
Wood furniture stripping: Stripping damaged or outdated finishes is a painstaking and difficult job, and can result in irrevocable damage to your furniture if not done correctly. We work carefully to thoroughly strip the wood and provide you with a blank slate.
Wood staining: We use only the highest quality wood stains, all along the spectrum of natural hues, to add a gorgeous finish to your wood furniture or floors and protect them from future spills, scrapes and cracks.
Custom built wood furniture: We build furniture of all styles and sizes, customized to your specifications to lend an artisanal touch to your home and showcase your personal style. We specialize in accenting furniture with gold leaf, custom inlays and carvings to provide you with a completely unique piece.
Custom wood hand carving: We are happy to do smaller customized carved pieces, whether as an addition to a larger piece or as a stand-alone work of art.
Antique wood furniture restoration: We work with meticulous care and precision to remove damaged material, enforce the integrity and safety of the structure and restore its
original material and finish, whether you're preserving a family artifact or updating a
vintage piece for everyday use.
Wood floor refinishing: Once we strip away the damaged finish, buff out or mend scratches, cracks and gaps and seal the surface with the finish of your choice, your floors will look brand new again, improving the value of your home.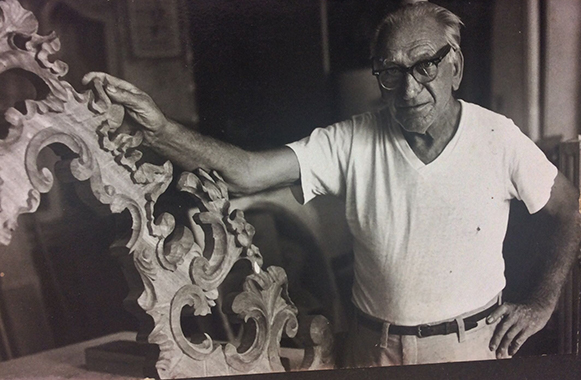 Whether you have a design idea in mind or you need expert wood furniture repair in Fort Lauderdale, FL, call Yglesias Fine Furniture & Broward Refinishing at (954) 764-4018.